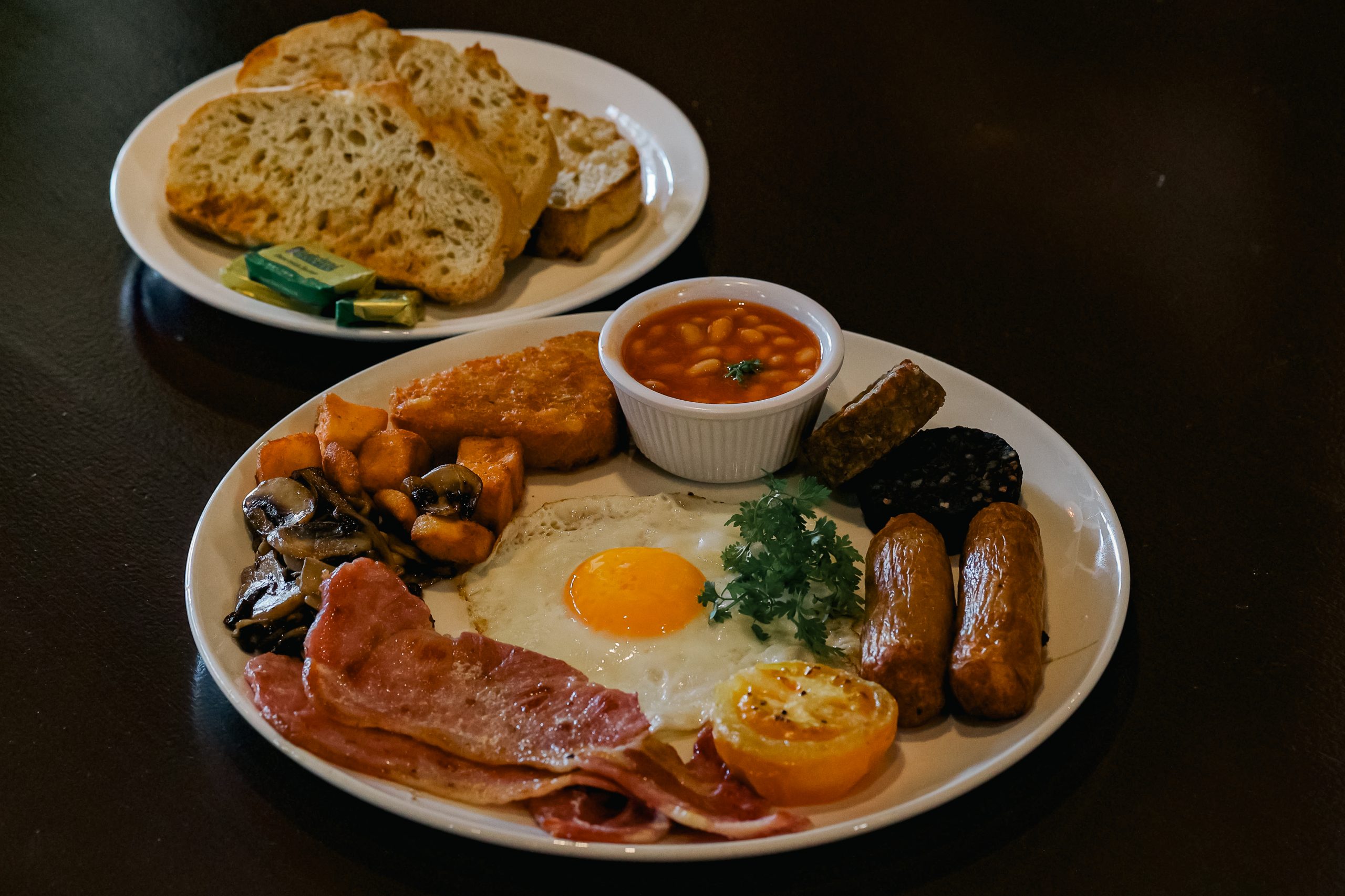 Full Irish, waffles, pancakes, granola, porridge and more. All of your breakfast needs covered from 9am to noon daily!
Check out our menu here.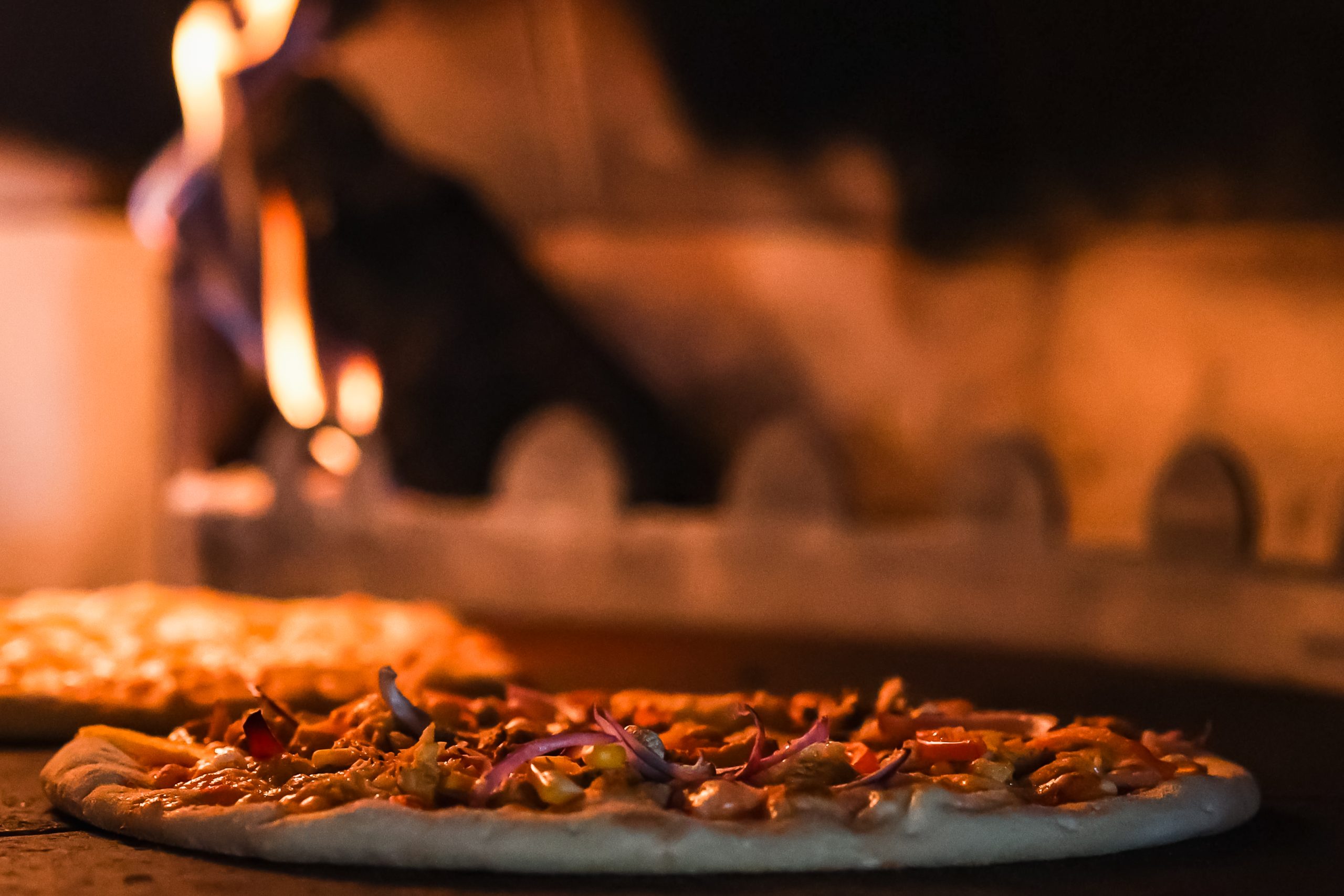 Available daily from noon.
Salads, sandwiches, burgers, curry's, pizza and much more seven days a week!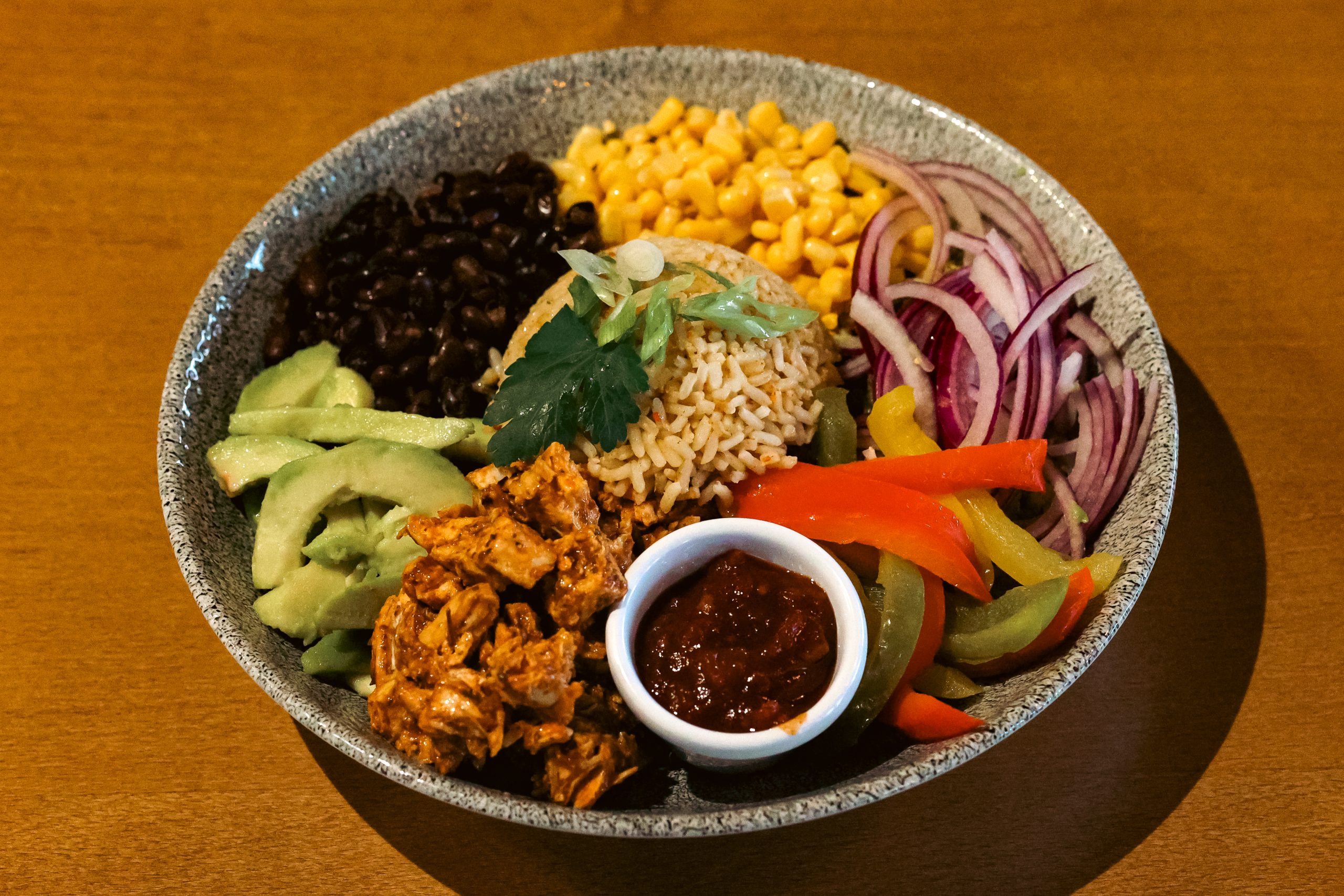 Exclusively Thursday – Saturday 4pm – 9pm.
An expansion upon our lunch menu offering an array of satisfying delights suited to any evening.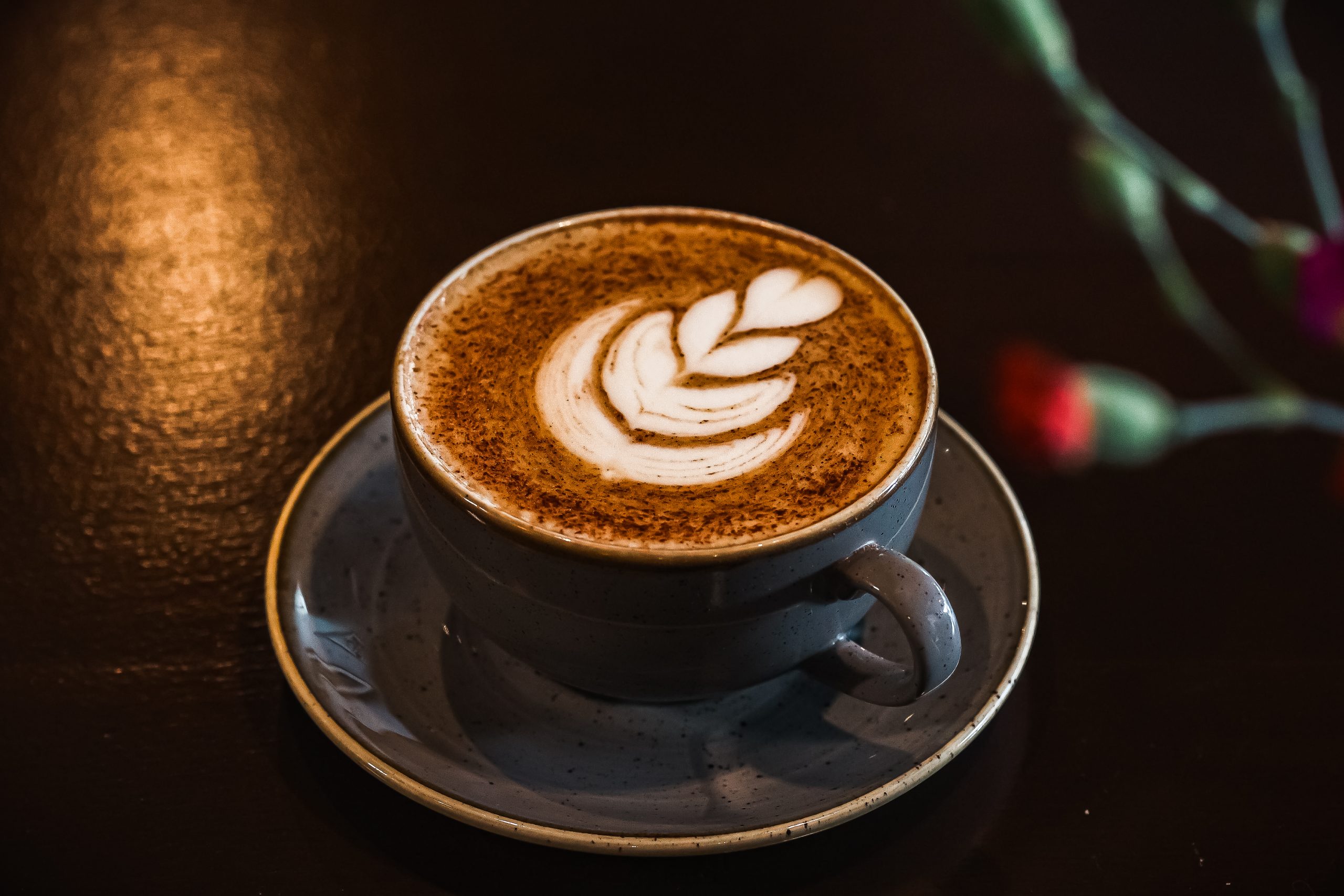 From coffee, smoothies, wine and beer – we have your taste buds covered!
Check out our extensive drinks menu here.

Monday:
9am – 6pm
Tuesday:
9am – 6pm
Wednesday:
9am – 6pm
Thursday:
9am – 9pm
Friday:
9am – 9pm
Saturday:
9am – 9pm
Sunday:
10am – 5pm
CocoCafe is the perfect balance of vibrant design paired with a laid back atmosphere.
Our servings cater to all culinary desires and offer the option to adhere to personal preference or expand upon your usual palate by exploring our various menus.
At Coco Cafe, we provide a variety of healthy options in our dishes and drinks servings. Check out our menu or ask one of our wonderful staff members to discover our range of offers your body and mind will love!
Enjoy the best
coffee
how you like it.
We cater to all dietary restrictions and preferences and ensure that we have an array of varied offerings at all time.
Whatever your preference, we have got you covered!